(Twenty-minute read) 
NOT BY A LONG SHOT.
When you hear the word slavery, it conjures images of shackles, mistreated people of color, forced to work.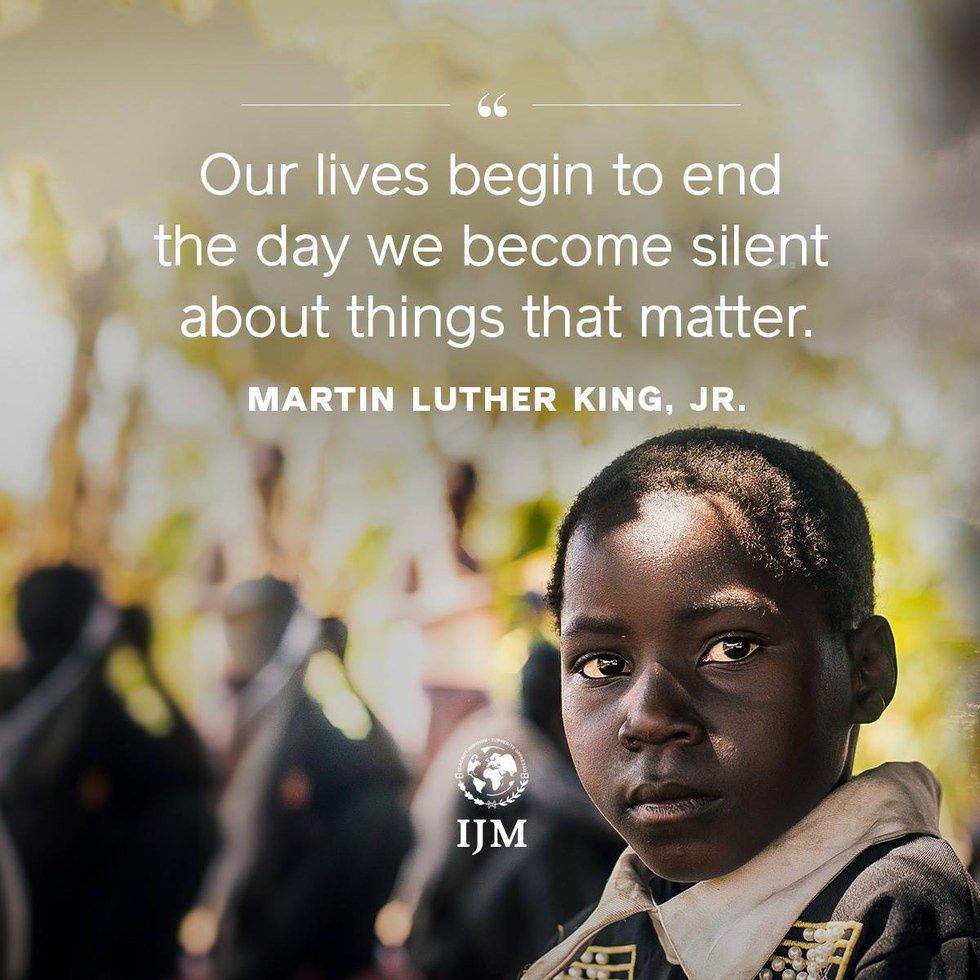 This image was once a true, vivid picture;
However, the term slavery has broadened, and now slavery comes with many more definitions creating a new image for the vile term slavery.
THERE IS A NEW, MODERN, INVISIBLE SLAVERY THAT ENSLAVES PEOPLE AND THEY DON'T EVEN KNOW IT ! !! AND MOST OF US CHOSE THIS FORM OF SLAVERY. 
This new strain is much more virulent and deadly adding hundreds of thousands of new slaves to the mix every minute of the day  – Algorithms Slavery. A hidden world programming its self. 
Slaves are cheap these days.

There are an estimated as high as 45.8 million people in modern slavery around the world. More than in the 18th century at the height of the transatlantic slave trade. 
Simply knowing the statistic that 45.8 million individuals are enslaved in our world is not enough to put an end to the malpractice of modern-day slavery.
We all can and should play a part in the international advocacy for the freedom and rights of all, not only as fellow human beings but also as concerned community leaders and consumers in the global economy.
They're the step-by-step instructions working quietly behind the scenes of everyday life; in internet search engines, satnavs, air traffic control, and food delivery services.
Companies and governments increasingly rely upon algorithms to make decisions that affect people's lives and livelihoods – from loan approvals to recruiting, legal sentencing, and college admissions – from internet search results to product recommendations, dating matches, and what content goes up on our social media feeds. 

Slavery today includes:

10 million children.

24.9 million people in forced labor.

15.4 million people in forced marriage.

4.8 million people in forced sexual exploitation.
Human trafficking and slavery are the fastest-growing illegal activities in the world today.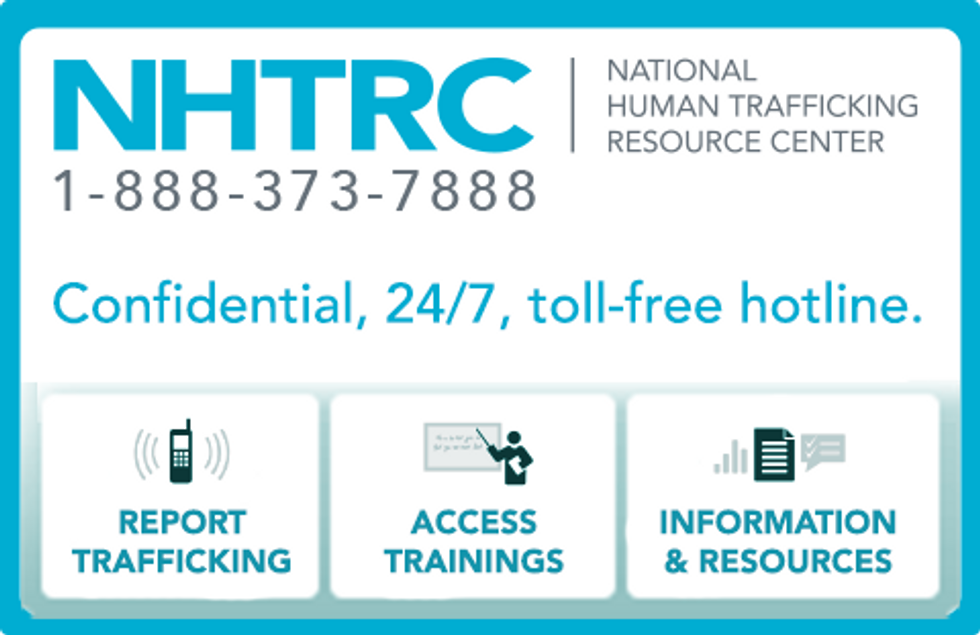 Keep the National Human Trafficking Resource Center's 24/7 confidential hotline handy.
Saving this number in your contacts and using it whenever suspicious of having seen a victim of human trafficking is one of the easiest and most effective ways to aid law enforcement officials in uncovering exploitation, bringing traffickers to justice, and victims to freedom and restoration.
                                                ——————
Algorithms have been rising fast and saturating our modern world.
We should not take the path of least resistance by sitting in judgment on the past while ignoring the injustices of our day.
Most algorithms in the world today are created and managed by for-profit companies, and many businesses regard their algorithms as highly valuable forms of intellectual property that must remain in a "black box."
Every time a site is opened we are confronted with an Agreement Templates a choice to Agree or not.  Many websites prompt you to agree to their terms of use before you can register on the website or even use it.
There are two different types of website agreements: browsewrap and clickwrap.
A browsewrap agreement is connected to the main page of the product by a hyperlink. The hyperlink leads to another webpage that will have the terms and conditions of the agreement detailed.
A clickwrap agreement is designed to ensure that the user has a chance to see the terms of use and they must also actively agree to the terms in order to agree. (This one is more legally binding.) 
But are not transparent as they do not reveal the source code, inputs, and outputs of the algorithm that is running the site. 
Without this transparency, the question is how can they be legally binding. 
Specifically, machine learning algorithms – and deep learning algorithms in particular – are usually built on just a few hundred lines of code. The algorithm's logic is mostly learned from training data and is rarely reflected in its source code. Which is to say, some of today's best-performing algorithms are often the most opaque.
This is the new form of slavery.  Now being promoted by track and trace, with the current Coivid pandemic digital certifications that no one knows how or who will control, the data that they are now producing and in the future. 
 It suggests that technical transparency – must become law.
Essentially such laws would mandate that users be able to demand the data behind the algorithmic decisions made for them, including in recommendation systems, credit, and insurance risk systems, advertising programs, and social networks.
In doing so, it tackles "intentional concealment" by corporations.
But it doesn't address the technical challenges associated with transparency in modern algorithms. Here, a movement called explainable AI (xAI) might be helpful.
However, this approach merely shifts the burden of belief from the algorithm itself to the regulators.
In the world of data analytics, it's frequently assumed that more data is better.
But I firmly believe that the resistance to getting vaccinated is founded on this dilemma of trust.
Risk management, data itself is often a source of liability. That's beginning to hold true for artificial intelligence as well.
All human comments are appreciated. All like clicks and abuse chucked in the bin.