(Ten-minute read) 
This post is not written as a prophecy of gloom and doom, the goal is to think about the potential positive and negative applications of what we're building with VR and nudge it just a little bit towards the positive.
It has the potential to revolutionize the way people live and interact with each other and it has the power to create deep and intense emotional experiences.
Like many other technologies, the future of VR depends strongly on how both the hardware and software evolve but this technology will definitely rewrite the rules for many industries. 
As it is in its initial stages it has many drawbacks so it requires an extra level of thought into the potential outcomes of what we are making.
Unfortunately, as we are learning from the internet is that if a technology can be used for something, it will be.
Just as mobile has come to touch virtually every aspect of our lives over the past decade, expect virtual and augmented reality to do the same. 
As with the internet, VR data will be captured, bought, and sold.
By its very nature, it could have a unique hold over us because it can draw us into any world and show us any scene and the worst predictions coming to life.
A common mistake most people make when thinking about this technology is that, because it is highly dependent on virtuality, it should not consider the user. On the contrary, only the virtual tools that consider the User Experience will be able to succeed.
It will be incorporated into everything from education, military training, and research to criminal justice, and even therapy.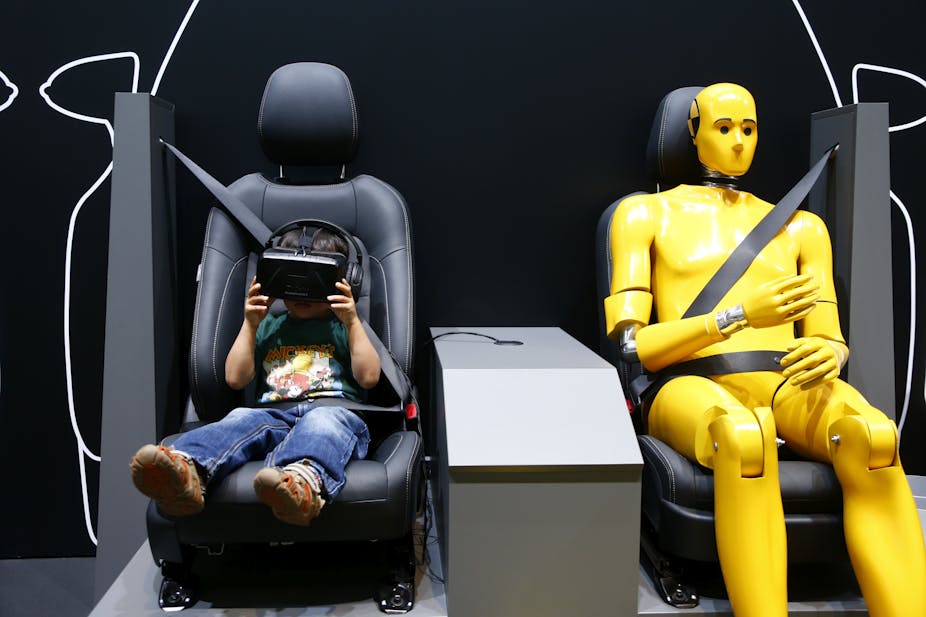 TAKE FOR EXAMPLE.
The gambling Industry. 
IF ONE WAS TO FEED A MACHINE LEARNING ALGORITHM EVERY HORSE RACE THAT HAS TAKEN PLACE COULD IT NOT COMPARE ALL THE WINNERS AND PREDICT WHAT HORSE IS LIKELY TO WIN IN ANY RACE. 
                                      ————————-
For most people, VR technology is directly related to the gaming industry.
However, the scope of VR has transcended the gaming industry into new frontiers, the most important ones being in education and the medical field.
This comes as no surprise, because, as a result of new development tools, both users and developers have been willing to experiment more with devices, software, and how they can be used.
We can expect many practical VR applications that will help doctors treat patients remotely such as telemedicine.
It is hard to imagine the future of retail without thinking about Augmented Reality and the other types of VR. There are ever-growing opportunities for retailers to experiment with new ways to reimagine customer journeys.
As remote work takes all over the world, new communication tools will become crucial in helping workers collaborate in ingenious and more productive ways because it has the ability to present to our senses, so you feel like you're actually there.
There is a downside to VR.  
It could mean that a person is no longer as affected by extreme acts of behavior, like violence. They may fail to show appropriate empathy or compassion. Some experts even claim that in some situations a desensitized user may actively seek out violent scenarios for a sense of power and for the adrenaline rush.
These people will begin to blur the boundaries between real, augmented, and virtual reality. Their real-world life may suffer as a result.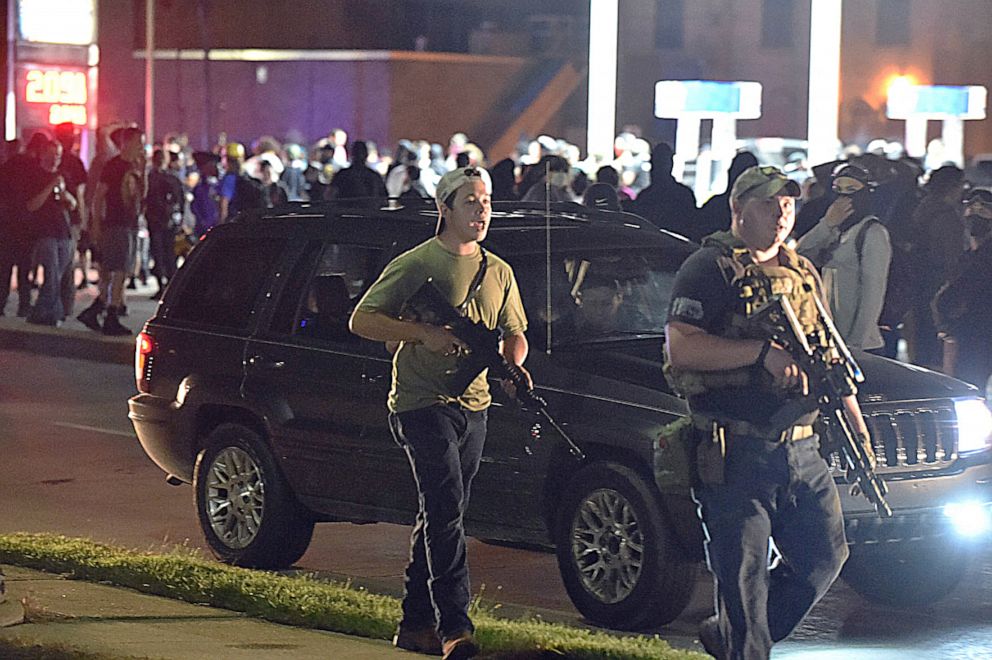 A recent example is a young man named Kyle Rittenhouse, a minor carrying, an assault rifle while roaming the streets of Kenosha with other armed men, acting as a self-described militia during protests in August 2020.
He was cleared of killing two people and wounding another in self-defense. 
It is highly probable that his actions were influenced by the Gaming World of VR.
In this augmented world he neglected his real-world surroundings and responsibilities.
                                      ———————–
The best we can do for now is realize the immense power that technology and media have over our stories.
The debates will range from artistic liberty to acceptable business practices to the factors that make an experience valuable.
It's something that VR developers, storytellers, investors, and consumers will have to answer together.
All human comments are appreciated. All lie clicks and abuse chucked in the bin.