Tags
Algorithms for Profit., Algorithms trade., Algorithms., Artificial Intelligence., Capitalism and Greed, Coronavirus (COVID-19), MISINFORMATION., Personifying the algorithms, Social Media, The Future of Mankind, Visions of the future.
(FUNDAMENTAL FIFTEEN MINUTE READ. TO CHANGING THE DIRECTION THE WORLD IS GOING IN) 
This virus has no vaccine against it, it extracts data about our behaviors and using it to manipulate us. It flourishes on social media that preys on the most primal parts of your brain.
You sign up to it with the terms and conditions when you get online with Twitter or Facebook, Google, and more.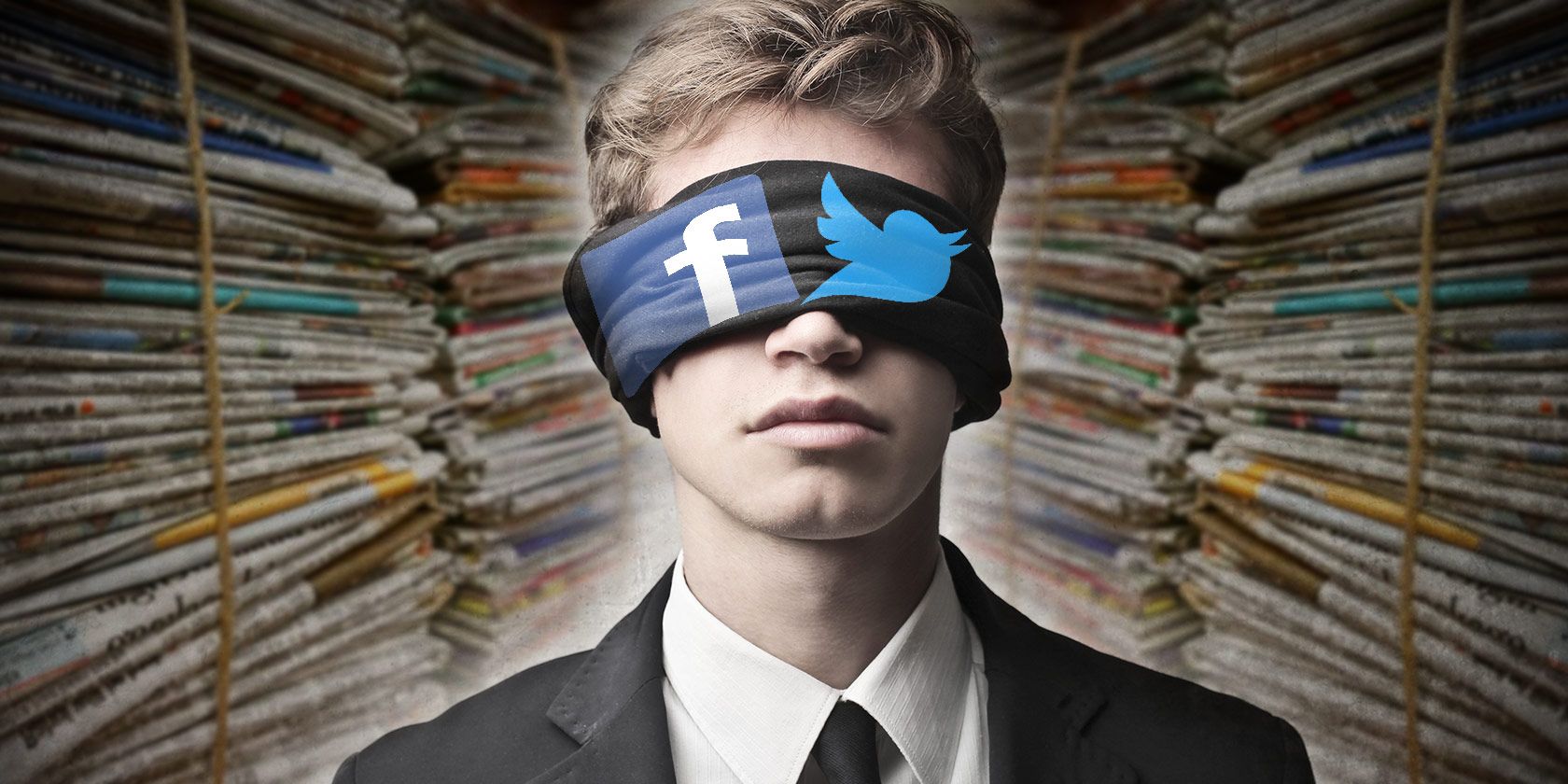 Companies like Facebook and Google have corporate goals and interests that are backing us into an untenable social framework, where these monopolies own and operate the Internet, outside societal influences, and democratic control, extracting data on a massive scale.
They own your content in precise ways, and they have precise aims for your content.
As well, and, most of the time, treating our private lives as raw material for their profit.  
Their algorithms are engineered to amplify the most extreme, angry, toxic, content with the intent to maximize data extraction thereby creating a huge societal asymmetry of knowledge and power – a whole new dimension of inequality. 
WE ARE LEARNING THE HARD ABOUT THEIR DESTRUCTIVE EFFECTS – the election of Donald Trump, the Arab Spring, Promoting Popularism, false news on everything, from climate change to covid-19.  
WITH THE CURRENT STATE OF AFFAIRS IT IS INTOLERABLE TO ALLOW MISFORMATION TO BE SPREAD WILLY NILLY WITHOUT VERIFICATION OF THE TRUTH.
  This commercial surveillance has to stop because the boundaries between the virtual and the real world are melting. 
We the people should have the right to decide what becomes of data and what remains private. What data is sharable and what purpose data should be used for. 
WHY?
BECAUSE OUR PUBLIC DISCOURSE RULED BY SOCIAL MEDIA IS BEING RULED BY A HANDFUL OF PEOPLE FOR THE SAKE OF THEIR PROFIT.
If we don't in the not so distant future you will see algorithms with self-awareness or worse still self-aware robots.
Instead of massive concentrations of data to manipulate our commercial and political behavior, data becomes a critical resource for people and society to ensure we remove inequalities in society.
There is no room tweaking any of this to get us where we need to go.
Let's not delve into whether social media are a boon or bane for society. Instead, let's appropriate social media and use it as an extension of ourselves to reach out to others, and not as a replacement for our physical offline relationships…
Unfortunately, our political discourse is shrinking to fit our smartphone screens and it is too late to regulate or pass laws governing the use of Algorithms. Only the threat of the very large fines will get these platforms and the people behind to concentrate on this in an appropriate way.
Because the formulaic quality of social media is well suited to the banter it appears these days that you're only as relevant as your last tweet.
WE NEED A FUNDAMENTAL WORLD RESET WITH AI TO TETHER INDUSTRIAL CAPITALISM TO EQUALITY NOT INEQUALITY.   
                                         ———————–
Facebook is basically an advertising company; they exist to make money, like all companies.
Even though Facebook has joined WHO and UNIFC to supply accurate information about covid-19 vaccines misinformation still finds a way on to social media where it combined to make a whirlpool of misinformation.

For example. A post like this.
10 years from now you will hear commercials that say " if you took the Covid-19 vaccine between 2020-2021 you may be entitled to compensation"
                                      ———————–
The world is experiencing dramatic events that are leaving their mark not only on our society and our economy but on each and every one of us.
On the plus side of Ai technology, machine-learning algorithms are helping researchers understand the virus, identify the regions of the world with the highest contagion rates, and forecast the capacity needs of national health systems, with the aim—among others—of minimizing fatalities in the COVID-19 pandemic.
These algorithms can identify patterns of concentration, contagion rates, hidden similarities among cases, and, in general, allow for the aggregation of valuable knowledge that provides a more accurate global picture of the pandemic. More importantly, such algorithms can be used to protect communities that might be more vulnerable. For example, if an elder-care facility is located in an area with a high concentration of contagion, it should receive special attention to prevent unnecessary fatalities.
Prediction algorithms, together with fine-grained simulations can be used to forecast the evolution of the crisis.
For all these outcomes to be reliable, an important precondition is the trustworthiness of the data used with the algorithms.
                                       ——————–
Social media is run by algorithms, programs that spit out the things you see online, working in the background to come up with the things you see.
The interest of the corporation is fueling the content that you're seeing.
However, when we are talking about algorithms on the internet or social media, you're talking about people's data going into a system and reworked preferences that come from that data input coming out. So you're seeing the same sorts of things again and again when you're expressing your preferences online.
So clicking on Google, YouTube, Twitter, the Facebook which are reinforcement systems based on existing preferences is about giving anthropomorphic agency to something that really doesn't make decisions in the same way that we do.
Are they giving us beneficial moments, or making actual choices for us? 
The question is if algorithms just show us what we want, can they push us in different directions. 
Think about it in terms of what the algorithm wants and how it's treating us by personifying the algorithm.
To sum up. 
They are inescapable and encrypted in individuals' online lives constantly, 'making autocratic decisions…to produce a single output and agonistic in influencing individuals becoming a key site of power in the contemporary mediascape with the ability to, 'shape social and cultural formations.  
To date, we as individuals have granted algorithms the, 'almost unimaginable power to determine what we see, where we spend, how we perceive.
Their power seems to be located in the mechanics of the algorithm.
However, it is in the hands of the individual to modify their opinions and perspectives to what has been put in order for them.
Every algorithm falls under a certain class.
Basically, they are-
1)      Brute force.
2)      Divide and conquer.
3)      Decrease and conquer.
4)      Dynamic programming.
5)      Greedy algorithm.
6)      Transform and conquer.
7)      Backtracking algorithm.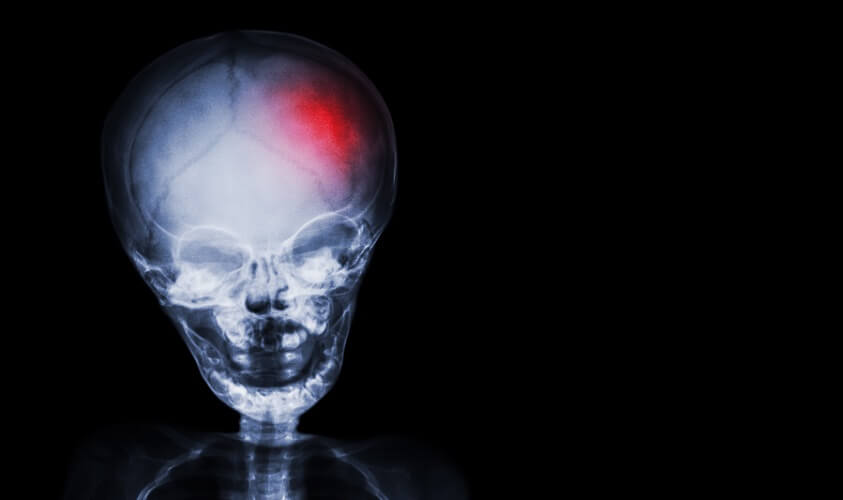 All human comments appreciated. All like clicks and abuse chucked in the bin.