( A four-minute read)
We now live in a world where bite-sized chunks of mathematical data have become central to how we live our daily lives.
When programs pass into code and code passes into algorithms and then algorithms start to create new algorithms, it gets farther and farther from human agency.
The resulting software is being released into a code universe which no one can fully understand.
The results so far are becoming more and more apparent, with the legality of these algorithms in the long term no longer fit for purpose given the size, complexity, and interdependence of the algorithm systems we increasingly rely on.
It won't be long before they are writing themselves.
The present-day digital economy is affecting not just how we live but when and where we live. The era of digital transformation is everywhere and the next phase is just around the corner Privacy and cyber warfare.
Despite the wide-reaching impacts of AI, there is no mechanism or body that is charged with accessing its increasing impacts on day to day life.
Here I am not talking about whether it is ethical for Google to know where you are or where you are going but rather the lack of transparency on how this information is being used by governments etc.
IF INFORMATION IS TO BE SHARED WORLDWIDE IT HAS TO BE MADE DO SO BY ETHICAL LEGAL FRAMEWORKS.
THIS IS HAPPENING BUT ON A FRAGMENTED BASES.
WHAT WE ARE GOING TO END UP WITH IS AI REGULATIONS OF ONE COUNTRY CONFLICTING WITH THE OTHERS.
THE END RESULT WILL BE: AI TECHNOLOGIES FAILING TO OPERATE IN A GLOBAL CONTEXT with the likely outcome that we will see AI technologies misappropriated, and misused.
THIS IS NOT A JOKE:
BECAUSE OF THE LACK OF EDUCATION AND AWARENESS ON THE ETHICAL AND SOCIAL IMPLICATIONS OF AI WE ARE WITNESSING THE CREATION OF VAST INEQUALITY IN A WORLD PLAGUED BY DISASSOCIATION AND PERSONALIZED NEWS BUBBLES.
Furthermore since AI is seen to have a global impact regardless of the specific geographical location it is employed – from Wall Street to the current global wars to whether you get medical help or a loan, if we are not careful it will allow individuals and the current Facebook's, Twitter, Amazon, Google, of this world to use AI to suppress, oppress and control.
THE DEVELOPMENT OF EXPONENTIAL TECHNOLOGIES CAN NOT BE LEFT TO SELF DEVELOPMENT.
NON OF THESE TECHNOLOGIES HAS AT THEIR HEART A WORLD ASPIRATION FOR PEACE-BUILDING, HUMAN RIGHTS, OR SOCIAL AND ENVIRONMENTAL JUSTICE.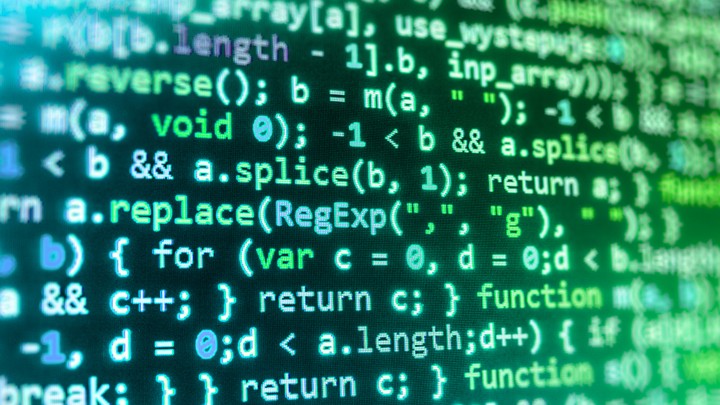 THEY ARE DRIVEN BY PROFIT FOR PROFIT SAKE.
ALL OWNERS OF ANY SOFTWARE THAT DRIVES ANY PROGRAMS OR ALGORITHMS ASSOCIATED TO PROFIT SHOULD BE OBLIGED BY LAW TO DEPOSIT A COPY OF THE SAID PROGRAM IN A WORLD DEPOSITORY WHERE IT IS VETTED AGAINST OUR COMMON VALUES.
UNLESS WE DEVELOP AI POLICIES AND REGULATIONS IN A COLLABORATIVE ENVIRONMENT AI IS UNLIKELY TO FOSTER A SUSTAINABLE WORLD AND WILL INSTEAD REINFORCE NORMS OF COMPETITION.
All human comments appreciated. All like clicks chunked in the bin.