Five minute read.
With all aspects of our life made into a form of viewing entertainment. We live in a world that has become desensitized. 
The result is that most if not all of us pay little attention to the state of Earth.
The drawn-out nature of many crises now facing us all underscores the importance of coming together to urgently resolve the root causes of a humanitarian crisis.
It is unlikely the situation will improve. 
 Where do you even start? Which issues are the most urgent?
So this post is not intended to be an exhaustive list. Rather, it serves as an overview of some of the major issues all global citizens should be aware of.
Sometimes it can seem as though there are too many – from climate change to inequality around the world, too many people living without access to medical care its not worth knowing. 
But just in case here is why we are in such a mess. 
12.9% of the world is undernourished, about 30% of the adult population is overweight.
Conflict continues to drive displacement and food insecurity but communicable diseases are still responsible for 71% of deaths.
The international community, and in particular wealthy nations, are failing to meaningfully share the responsibility for protecting people who have fled their homes in search of safety. 
25.9 million refugees globally — the highest level ever recorded
Half of the world's refugees are children
A third of refugees — 6.7 million people — is hosted by the world's poorest countries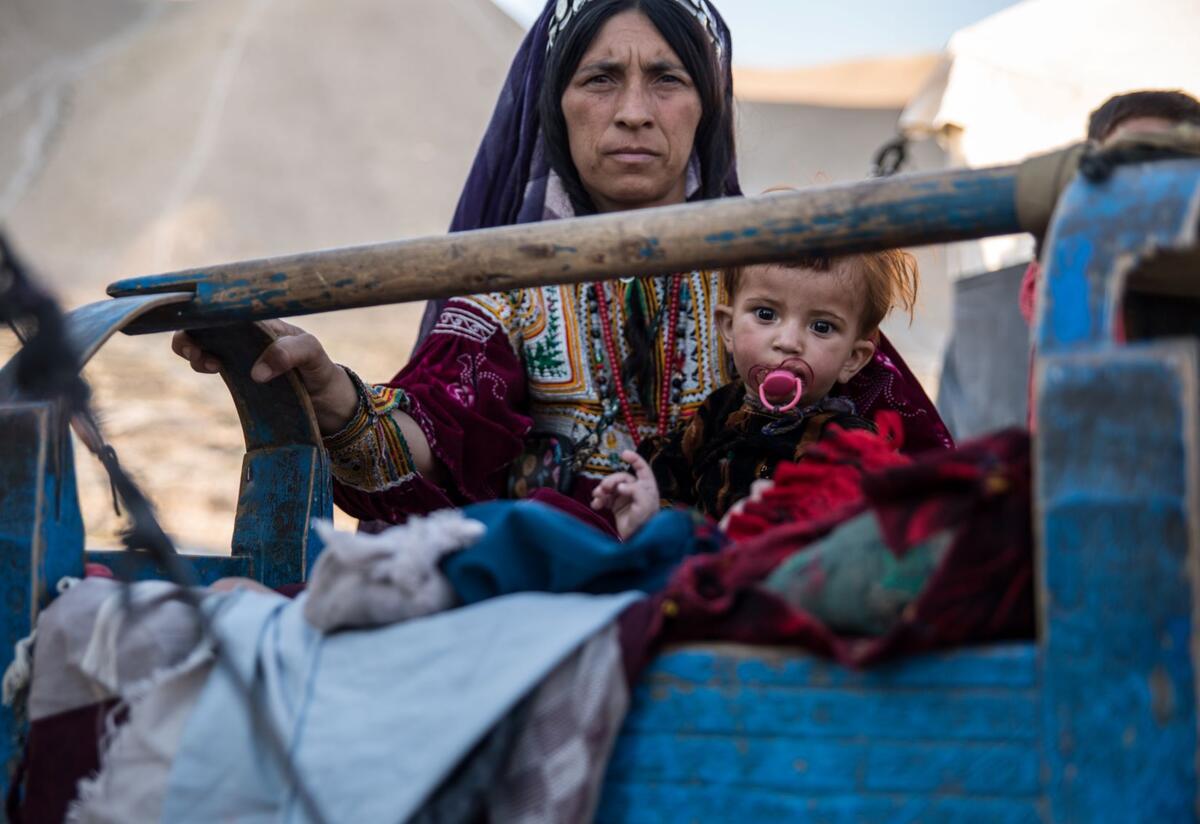 Driven by nearly two decades of conflict and political instability; 9.4 million Afghans (25 per cent of the population) need humanitarian assistance. There are almost 2.5 million registered Afghan refugees living outside the country.
4.6 million Venezuelans have fled the country as of November 2019. 
There are over 2 million displaced Nigerians.
Eleven million Syrians (65 per cent of the population) are in need of humanitarian assistance.
The Democratic Republic of Congo 15.9 million people require humanitarian assistance. 
Over 24 million Yemenis (80 per cent of the population) are in need of humanitarian assistance,
South Sudan 7.5 million people need humanitarian assistance. 
600 million children are not mastering basic mathematics and literacy while at school.
Forests are key to producing the air we breathe, yet these are being depleted at a rate of 26 million hectares every year.
Extinctions are happening at what scientists estimate to be about 1,000 times the normal pace. Not only are we losing flora and fauna, but we are also damaging our ecosystems, and throwing them out of balance
Our oceans are under threat.  
Sand and gravel are now the most-extracted materials in the world, exceeding fossil fuels and biomass.
Climate change is another issue.
There is actually not enough fresh water for each person currently living on the planet. 
Population growth. The number of people on the planet is set to rise to 9.7 billion in 2050 with 2 billion aged over 60.
More than 61 million jobs have been lost since the start of the global economic crisis in 2008, leaving more than 200 million people unemployed globally.
With 43% of the world's population connected to the internet, regulatory frameworks are unable to keep up.
In this complex moment in history, in which so many are suffering and the Earth itself is in peril
The cloud of nuclear destruction hangs over each of our days.
But the question remains what kind of society do we want to have?
The reasons behind current trends are many and complex.
The detail of the information that we are beginning to capture about our world is mind-blowing. The granularity of the data we are beginning to collect through advances in technology. While improving our lives through cleaner energy sources, personalized nanomedicine and nano-engineered materials.
In all of these areas, progress will undoubtedly lead to a reduction in conventional jobs and inequality on a global scale not seen before.
But technology alone can not break the self-reinforcing mechanism that causes poverty to persist. 
As highly innovative products emerging will, however, promote inequality if only a few have access to this new technology and the knowledge to master it.
Education is probably the single most important tool for turning technology into an engine for opportunities for all.
Public policies, which are currently mainly focused on fostering economic growth, should focus on providing further opportunities, less inequality and a more sustainable economic, social and environmental future.
Technology is not the solution but it is, for sure, a powerful tool towards achieving this ambitious objective.
Whether it's turning promises on climate change into action, rebuilding trust in the financial system, or connecting the world to the internet there is an overall lack of long-term investment, which has serious implications for global growth.
But the most astonishing canvas is right in front of us if only we would listen with our ear to the earth we might see the light we cannot see.
In short, the world urgently needs a new, global plan based on genuine international cooperation and a meaningful and fair sharing of responsibilities. 
All human comments appreciated. All like clicks and abuse chucked in the bin.