( Seven-minute read) 
The war will have many far-reaching consequences, most of which we can't predict yet. It is not mature enough to cause a major market crash which is an unfortunate possibility.
Apart from weapon manufacturing companies like Raytheon and Lockheed Martin — who are openly telling their investors that tensions between the countries are good for business, there will be what I call Scap other companies making profiteering where the sun does not shine. 
So we need a list of these companies TO EXPOSE them and BOYCOTT them.
For now, the sanctions imposed on Russia are not targeting energy. But that can change if the conflict evolves further. ( IT HAS JUST BEEN ANNOUNCED AS I WRITE THIS POST THAT THE USA/EUROPEAN UNION/AND BRITAIN ARE TO STOP PURCHASING RUSSIAN OIL AND GAS.) 
RUSSIAN CRUDE IS HEAVY OIL. AS SUCH IT CAN NOT TO REPLACED WITH OIL FROM OTHER SOURCES AS MOST REFINERIES IN EUROPE ARE SET UP TO HANDLE HEAVY OIL TO PRODUCE PETROL. 
Of about five million barrels of crude oil Russia exports each day, more than half of that goes to Europe.  Russian gas accounts for about 40% of the EU's natural gas imports.
In the meantime the other wars – Afghanistan – Ethiopia – Yemen – Syria – South Sudan –  Israel/Palestine  – Equality vs Equity – Covid – all but ignored. 
There are 10 official wars and 8 active military conflicts recognized by the United States.  Everyone requires the same level of sanctions which are now to be applied to Russia. 
                                            —————————–
We already have an ever-growing list of companies taking action against Russia with "Collateral Damage" to all of us so the opportunity to hike prices by blaming the war is yet to be seen.
Large corporations will no doubt capitalize on anti-war sentiments, the same is doubly true for oil companies, banks, and energy.
Doesn't it make you feel good knowing that these multi-billion dollar corporations will be able to cash in on the death of thousands of innocent Ukrainians?  
The fact that advertisers have to use the values of our movement to sell us products reflects just how strong our anti-war struggle has become.
This gobbledegook is the kind of thing that corporations pay tens of thousands of pounds for.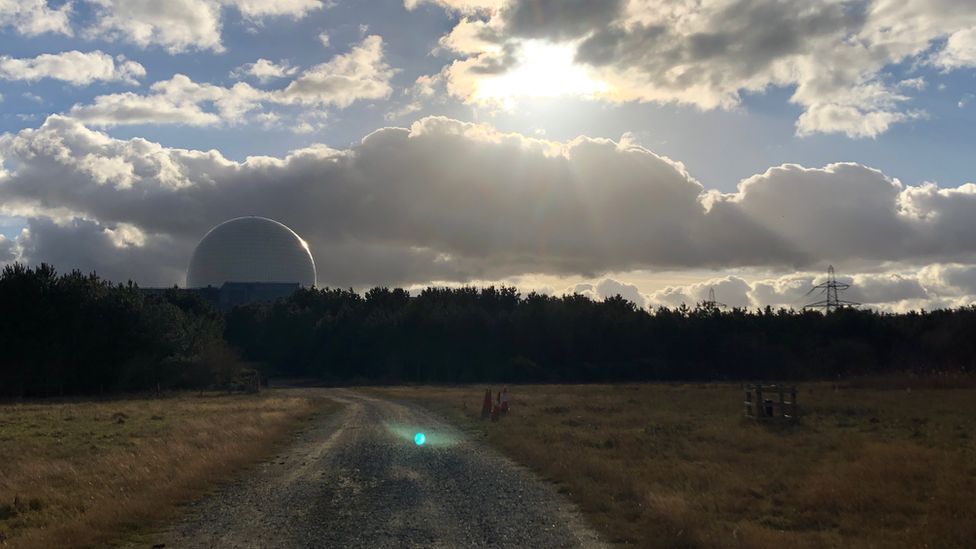 So let's start with THE EDF. 
French nuclear stations are the backbone of the European power system, and the outages have contributed to higher power prices across the continent along with the wider gas supply crisis.
Here is an 85% state-owned company that has had a monopoly for years on energy squandering billions in the public funds now increasing the price of electricity by 54% coming in April amid a cost of living crisis as inflation and food costs rise.
EDF Energy was compelled to help out as a swathe of energy suppliers collapsed in the U.K., getting paid 168 million pounds to take on more than 200,000 domestic customers from failed providers. In total, the company added more than 650,000 residential accounts last year.
It was fined £6m by Ofgem for sending "misleading signals" to the National Grid about how much electricity its power plants could generate. The energy regulator found that for more than two years, EDF frequently inflated the minimum amount of power that it said its West Burton B generator plant could supply.
While EDF normally generates the bulk of its electricity from its network of 56 nuclear reactors across France, many are near the end of their 40-year lifespans and around a dozen have been shut or will be soon to carry out safety inspections over corrosion risk.
Much of the £20bn construction cost of the new EDF nuclear plant Hinkley Point C nuclear plant in southwest England in 2026, will be funded by the addition of £1 a month to consumer bills applied through a mechanism currently making its way through parliament.
This is what is to come.  EDF the energy price cap on certain deals is rising by 54% a year.  The price cap is not an absolute limit on your bills.
The sheer scale of these energy bill increases will cause real concern and fear for families and households. 

                                        —————————

"Successive governments have welcomed the oligarchs and their money with open arms, providing them with a means of recycling illicit finance through the London 'laundromat', and connections at the highest levels with access to UK companies and political figures.
For example 
Lubov Chernukhin is a Russian banker and married to Putin's former finance minister. She has spent a fortune buying time with politicians, including £160,000 to play tennis with David Cameron and Boris Johnson. She paid £135,000 for "a night out with Theresa May". The most recent donations—last quarter—to the Tory party include £80,000 from Chernukhin.
                                    ————————-
Russia's invasion of Ukraine is casting a pall over neighboring countries, with war jitters spurring panic-buying of gasoline, cash shortages, energy price hicks, etc. 
After reading about the greed and hypocrisy of all these corporations I bet I know what you are thinking. You are going to reject all this consumerism and get yourself a Stop the War Coalition T-shirt. Am I right?
If so, is it a case of subliminal advertising? Or is it the power of one of the largest political movements this country has ever seen? You decide.
Today, Russia provides 10% of the world's oil. Do you want to make that oil worthless?
Show Putin, you don't need it. That's what accelerating the transition to a clean energy future will do.  
All human comments are appreciated.  All like clicks and abuse chucked in the bin.