(Three-minute read) 
Online banking usage has seen a surge during the pandemic. Banks all over the world have started closing the doors of their physical branches. Further to this, the adoption of wearable payment devices has seen an increase, and experts predict the market value of wearable payment tech to grow at a compound annual rate of 29.8% between 2021 and 2028.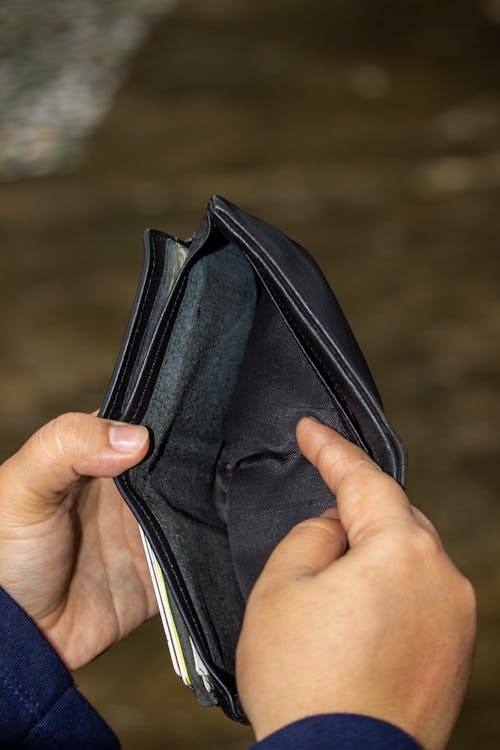 With this growing shift in digital banking habits, banks need to keep their product offerings relevant.
They need to stop playing this game of digital transformation charades and recognize that what they call " Digital transformation " may be beneficial in their institution's short-term performance, but it's isn't very transformational when it comes to the reality of not knowing their customers. 

Like many organizations, they are now operating behind a maze of impersonalized mechanizes that require pressing and rendering numbers to listen to music while your phone bill sours to be connected to a nonnamed person in India or Pakistan, in contactless solutions that take days.
In other words, when a problem occurs with an account more often than a personal contact you are faced with the escalation of the problem than a de-escalation.   
Security is one of the most significant challenges for online banking marketers because of the inherent concerns that are traditionally associated with banking online. Although banking systems are designed to be virtually impenetrable, cyberattacks and fraudulent activity are still a reality.
Mobile browsers and apps account for 71% of fraudulent bank transactions.
No matter how sophisticated the tech, bank servers are still prone to both intentional and accidental downtime so you are well-advised to have an alternative. 
Security and technical concerns are all major challenges of online banking that marketers must reconcile to succeed in this field.
The benefits of having a personal relationship with your bank are often overlooked, as navigating challenging banking scenarios can often be made easier by the involvement of bankers. Having an in-person banking relationship can help customers compare their options and find solutions tailored to their needs, something which isn't as easily achievable through self-service.
Marketers can strive for this blend by letting their customers know how to access real people, but also by ensuring that their digital banking experience is streamlined and easy to understand. This will help keep customers as informed as possible in both the digital and physical banking environment. 
The number one reason consumers abandon online banking is NOT JUST THE AMOUNT INFORMATION THAT IS REQUESTED ON OPENING AN ACCOUNT BUT THE AMOUNT OF TIME AND EXPENSE IT TAKE TO CORRECT AN MISTAKE. 
All Human comments are appreciated. All like clicks and abuse chucked in the bin.