(Five-minute read) 
No American minority group has been caricatured as often or in as many ways as Black people.
On this date, we look at the history of the word "nigger" in America, a word that still sits at the center of anti-Black verbal distortions.
Nigger is one of the most notorious words in American culture.
Some words carry more weight than others. But without trying to exaggerate, is genocide just another word? Pedophilia? Clearly, no and neither is nigger.
Over time, racial slurs have victimized all racial and ethnic groups; but no American group has endured as many racial nicknames as Blacks: coon, tom, savage, pickaninny, mammy, buck, samba, jigaboo, and buckwheat are some.
Words like nigger, kike, spic, and wetback come from three categories: disparaging nicknames (chink, dago, nigger); explicit group devaluations ("Jew him down" or "niggering the land"); and irrelevant ethnic names used as a mild disparagement ("jewbird" for cuckoos having prominent beaks or "Irish confetti" for bricks thrown in a fight.)
No matter what their origins are, let me state clearly that all remain a derogative name no matter what color they refer to. 
Many of these slurs became fully traditional pseudo-scientific, literary, cinematic, and everyday distortions of African Americans, and these caricatures, whether spoken, written, or reproduced in media and material objects, reflect the extent, the vast network, of anti-Black prejudice.
They are all terms of exclusion, verbal reasons for discrimination. Whether used as a noun, verb, or adjective, they strengthened the stereotype of the lazy, stupid, dirty, worthless nobody.
No other American surname carries as much purposeful cruelty. It is used to offend other ethnic groups. Jews are called White-niggers; Arabs, sand-niggers; Japanese, yellow-niggers. 
Nigger is the ultimate American insult;
Americans created a racial hierarchy with whites at the top and Blacks at the bottom.
The American hierarchy was set up by an ideology that justified the use of deceit, exploitation, and intimidation to keep Blacks in their place.
Nearly every major societal establishment is the USA offered legitimacy to the racial hierarchy.
Ministers preached that God was white. Scientists measured Black skulls, brains, faces, and genitalia, seeking to prove that Whites were genetically superior to Blacks. 
The entertainment media, from vaudeville to television and film, portrayed Blacks as docile servants, happy-go-lucky idiots, and dangerous thugs, and they still do this today.
The criminal justice system sanctioned a double standard of justice, including its unspoken approval of mob violence against Blacks and there is still a similar double standard today.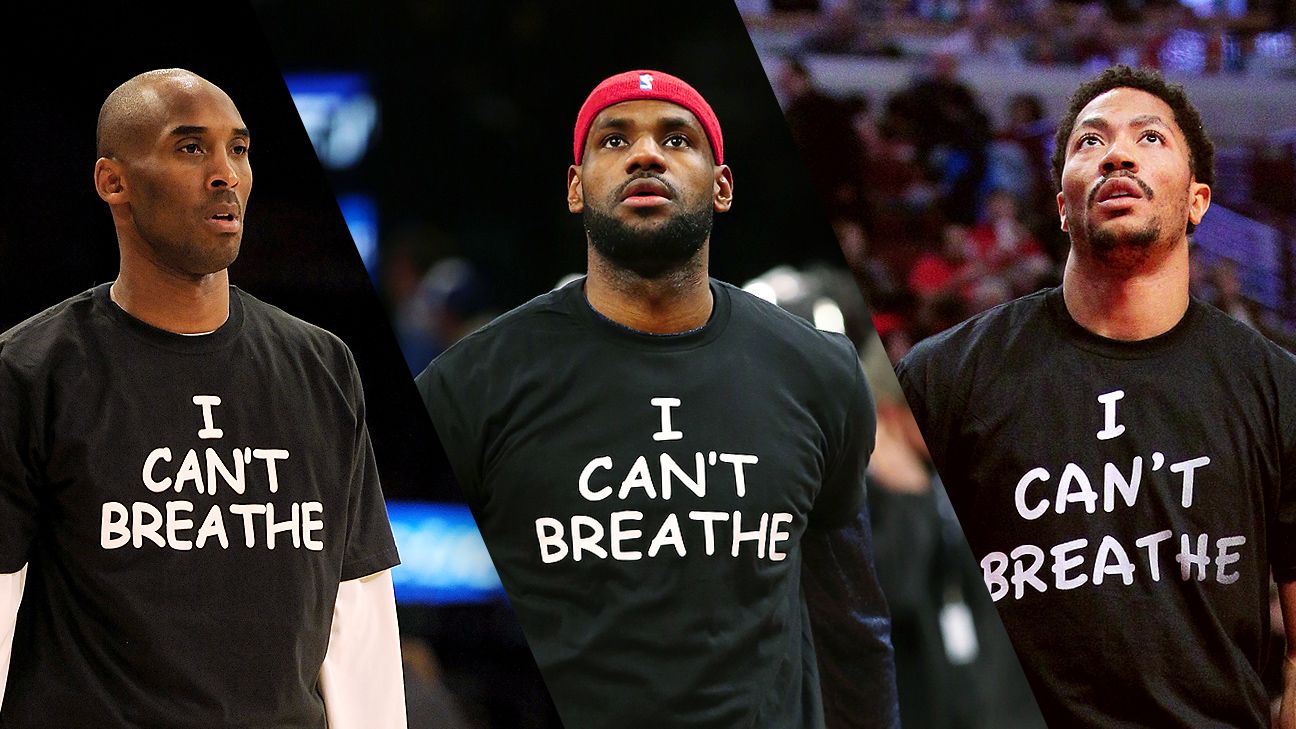 The negative portrayals of Blacks were both reflected in and shaped by everyday material objects: toys, postcards, ashtrays, detergent boxes, fishing lures, and children's books. These items, and countless others, portrayed Blacks with bulging, darting eyes, fire-red oversized lips, jet-Black skin, and either naked or poorly clothed. 
Yet, the word nigger has not left and its relationship with anti-Black prejudice remains symbiotic, interrelated, and interconnected. Ironically, it is co-dependent because a racist society created nigger and continues to feed and sustain it. But, the word no longer needs racism, or brutal and obvious forms, to survive. The word nigger today has its own existence.
The word, nigger, endures because it is used over and over again, even by the people it insults.
This is not surprising in a racial hierarchy four centuries old, shaping the historical relationship between white-European Americans and African Americans.
There are so many contradictions behind this word. I think the word should be banned and should be illegal. At least then it would be consigned to the world of verbal diarrhea.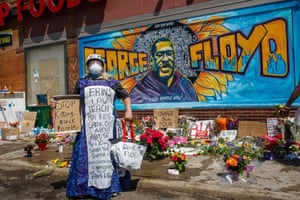 Any discussion of racism needs to examine the roots of racism in order to understand it and to struggle against it effectively. There are basically three explanations for the existence of racism.
The dominant view.
Is that racism is an irrational response to the difference which causes some people with white skin to have hateful attitudes to people with black skin.
The second view is that racism is endemic in white society and that the only solution is for black people to organize "themselves separately from whites " in order to defend themselves and to protect their interests. 
The third view is that racism based on a materialist perspective, which views racism as a historically specific and materially caused phenomenon.
My view is that racism is a product of capitalism.
It grew out of early capitalism's use of slaves for the plantations of the New World, it was consolidated in order to justify western and white domination of the rest of the world and it flourishes today as a means of dividing the working class between white and Muslim or black, and native and immigrants or asylum seekers.
Racism is commonly assumed to be as old as society itself.
However, this does not stand up to historical examination. Racism is a particular form of oppression: discrimination against people on the grounds that some inherited characteristic, for example, skin color, makes them inferior to their oppressors.
Anti-semitism is another variety of racism. It has taken different forms over the centuries, being justified on religious grounds during the middle ages.
The term foreign workers are another form of racism labeling.
Racism and discrimination have been used as powerful weapons encouraging fear or hatred of others in times of conflict and war, and even during pandemics and the resulting economic downturns.
The abiding question is what can be done. They say educations is the solution.
I say all the education will not cure such an ingrained problem, only the removal of the obvious inequalities within society will have any hope of us seeing each other as equal.       
All human comments appreciated all like clicks and abuse chucked in the bin.