(One minute read)
As with any software, there's no foolproof way to know whether an app is malicious.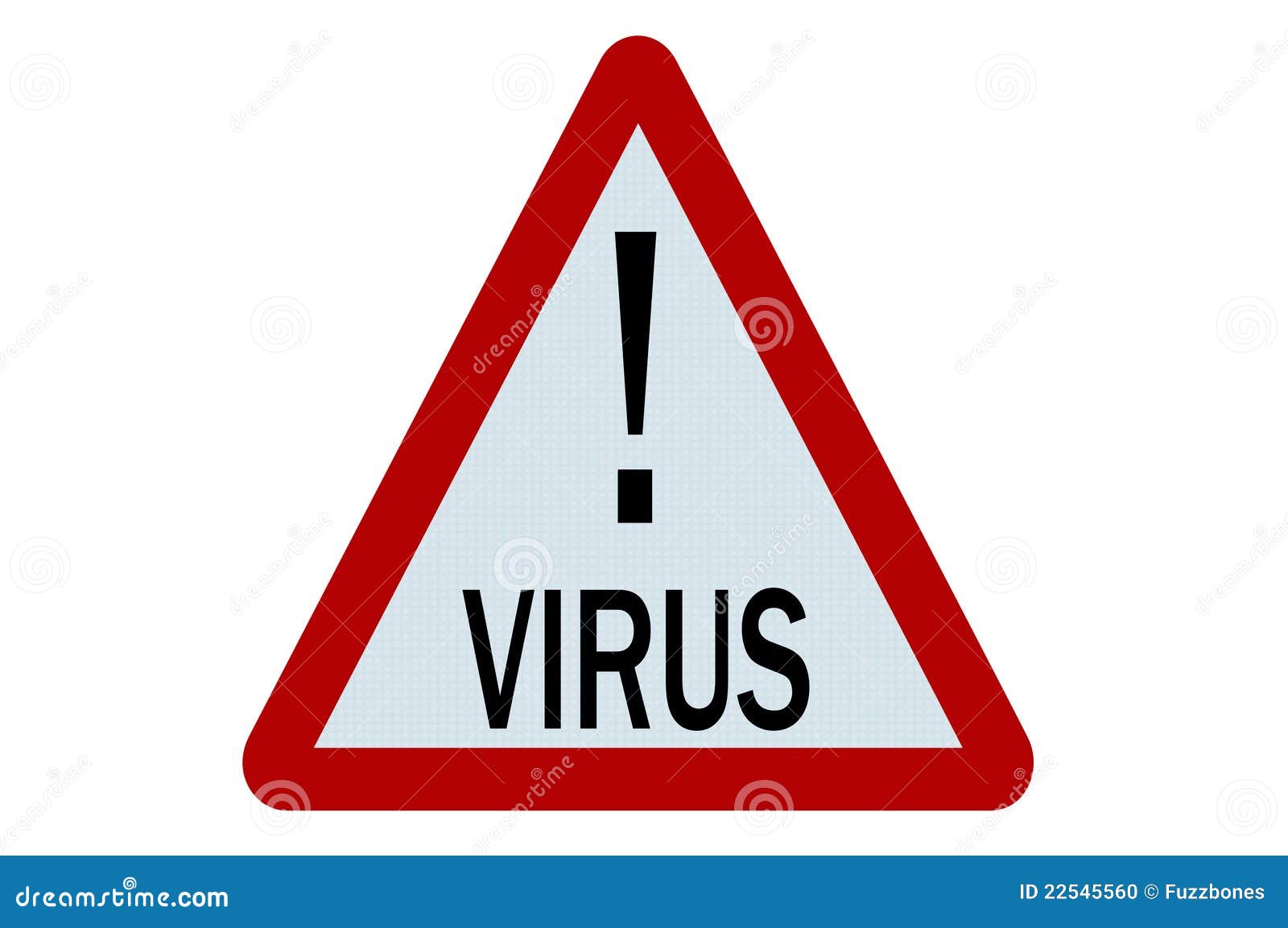 Pay attention to permissions, the number of times an app has been installed, the reviews, and the general reputation of the developer.

Be sure to keep an eye on permissions when installing apps. If an app you don't trust much requires too many permissions, that's a red flag that the app will potentially abuse those permissions.

It's normal to come across apps that require too many permissions, but it's often because that app actually is using your phone number, address book, and location to an advertising network's servers so they can track you and serve ads to you.

For example, if an App requires permission to read your address book, access your location, and connect to the Internet, this is awfully suspicious.

Most malicious Android apps come from outside the Google Play Store. If you download a pirated app from a shady website, you shouldn't be surprised if it brings malware onto your system.