If you can't remember all—or even any—of them, don't be too hard on yourself.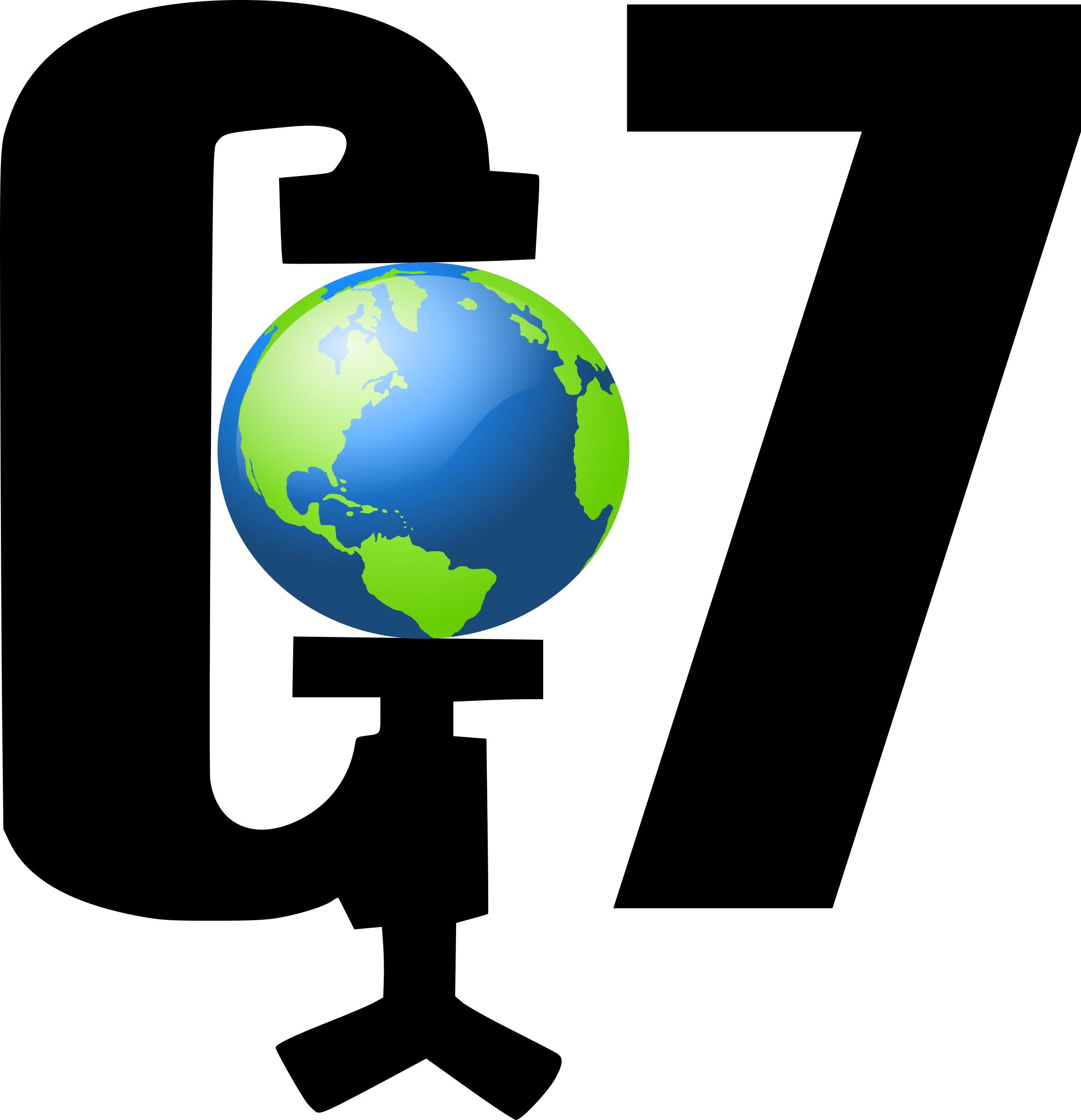 Originally, it was the G5: the United States, the United Kingdom, France, Japan, and West Germany. By 1976, Italy and Canada had joined.
The first G8 meeting took place in 1998, in Birmingham, and the final one we should all hope ended yesterday in the Tuscan walled city of Lucca.
Given the gaping gap between rhetoric and action, these get-togethers are so tedious and inconsequential it's not exactly surprising that, in recent years the G7  is viewed like its G20 mainly as a talking shop.
The G20 at least it gives a notional voice to the billions of people who don't live in the G7 or G8 countries.  China and India are members of the G20, and so are many other big countries that were previously excluded from the annual photo-op.
All that either seem to achieve these days is to create expectations that couldn't be fulfilled or spur opposition from those who dismissed both as a rich man's club, or an agents of globalized capitalism.
Yesterday while pretending—to be an organization of global governance efforts to reach an agreement on statements were replaced with an hypocritical buffoon called Boris, (who represents a country that has just voted to leave the EU) summing up the meeting in a word, that can only be described as  –  Gobbledygook. 
We being treated once again to hot air, with relations between Russia and the US looking set to enter a new chapter you can rest assured that climate change will go on back burner.
New global goals for a brighter future for people and planet is fantasy stuff if the real problems are not tackled or given a mention.
No matter how you cut it – socially, economically, legally it is a worthless club.
Whatever pledges G7 leaders make to the world's poorest people, they should be more Than Hot Air.  We want detailed plans of how they'll follow up and make change actually happen.
Ironically, the last G20 summit took place in St. Petersburg, last September, and Putin was the host. (At the time, he was in the United States's good books for Russia's help in brokering an agreement on Syria's chemical weapons.)
The next G20 meeting is scheduled for this November, in Brisbane, Australia.
It will be interesting to see if Putin attends, and, if he does, whether the other leaders of the G7 will agree to sit down with him.