(Four-minute read)
You need to note this moment in your history.
This moment when your gov't asked EU families to pay £65 for those over 16 and £32.50 for those under 16 to stay in the UK.
"Brexitland", is becoming really a place that I could indeed picture as a country in between Wonderland and Neverland for the absence of grown-ups.
At some point, they could live in an independent Scotland or in two Irelands reunited, both being full members of the European Union. But unfortunately, these potential solutions do not appear feasible or realistic in the short term.
Meanwhile, Brexitland and its blue-passport Brexiters will be the shame of Europe, of humanism, of its values, of its project, of its spirit, of its dream and of its fulfilments.
One more lie of the Leave campaign, which had promised that "There will we no change for EU citizens already lawfully resident in the UK. EU citizens will automatically be granted indefinite leave to remain in the UK and will be treated no less favourably than they are at present."
Not content with depriving their own British citizens of their rights as European citizens, not content with ignoring the vote of two nations (Northern Ireland and Scotland), not content with their incapacity of providing the EU citizens living in the UK with anything but uncertainty and fear about their own future, the British government has reached a new stage in indecency.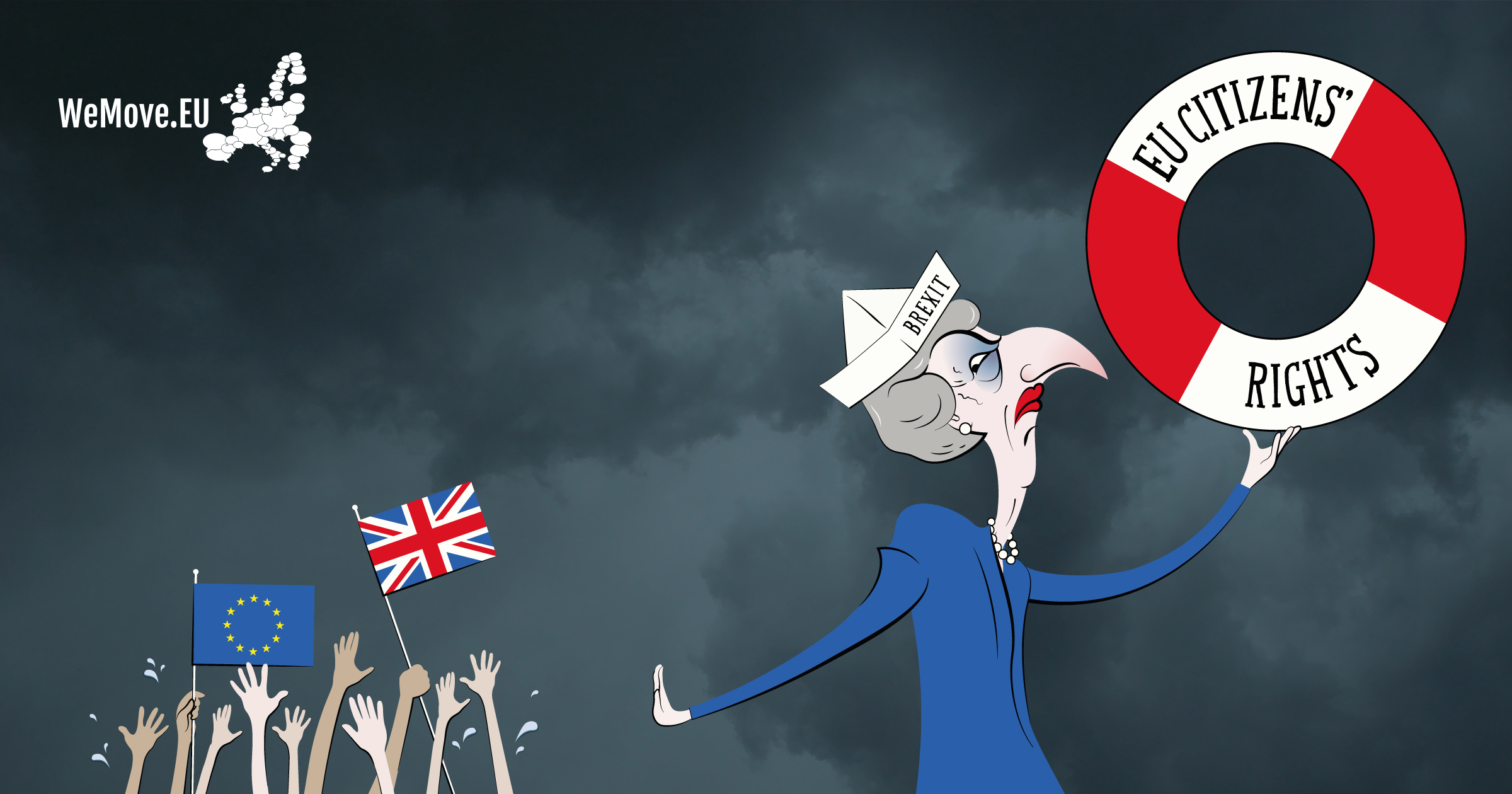 If you ever wanted to influence people and make friends this is the way to go about it. 
Around 3 million EU citizens currently living legally in the UK why not force them to pay to stay. 
To continue living in a country which has become their home. In which you contributed so much to over decades.
They "elegantly" called it the "EU Settlement Scheme".
Tell me who would want to trade with a country that charges £32.50 for kids that are born in it to stay, based purely on the ethnicity of the parents.
The word apartheid means "apartness"
After The "Boer War leaders Louis Botha, Jan Smuts and J.B.M. Hertzog introduced Apartheid to South Africa.
In the system, the people of South Africa were divided by their race and the races were forced to live apart from each other.
Across the world, racism is influenced by the idea that one race must be superior to another.
Numerous laws were passed in the creation of the apartheid state.
Here are a few of the pillars on which it rested:
Population Registration Act, 1950.
This Act demanded that people be registered according to their racial group.
This meant that the Department of Home affairs would have a record of people according to whether they were white, coloured, black, Indian or Asian. People would then be treated differently according to their population group, and so this law formed the basis of apartheid.
Resistance to apartheid came from all circles, and not only, as is often presumed, from those who suffered the negative effects of discrimination.
EU nationals will have until 30 June 2021 to confirm their status.
I personally have had enough of their idiocy, bad faith, cowardice, and even xenophobia and racism.
Giving up any attempt to stop Brexit (or at least to avoid a no-deal) to let them keep running straight into the wall they've built themselves would be tempting, if it had no consequences on EU citizens and British Remainers.
The past two years and a half have been disheartening, but I still hope that Europe will build enough bridges to counter this wall. And I hope that the calls that EU citizens living in the UK will remain protected and welcome will eventually come to be.
But for such a referendum to happen, the British government should be brave, clever and lucid enough to hold it.
We were wrong to hope that EU citizens' established rights would eventually be protected.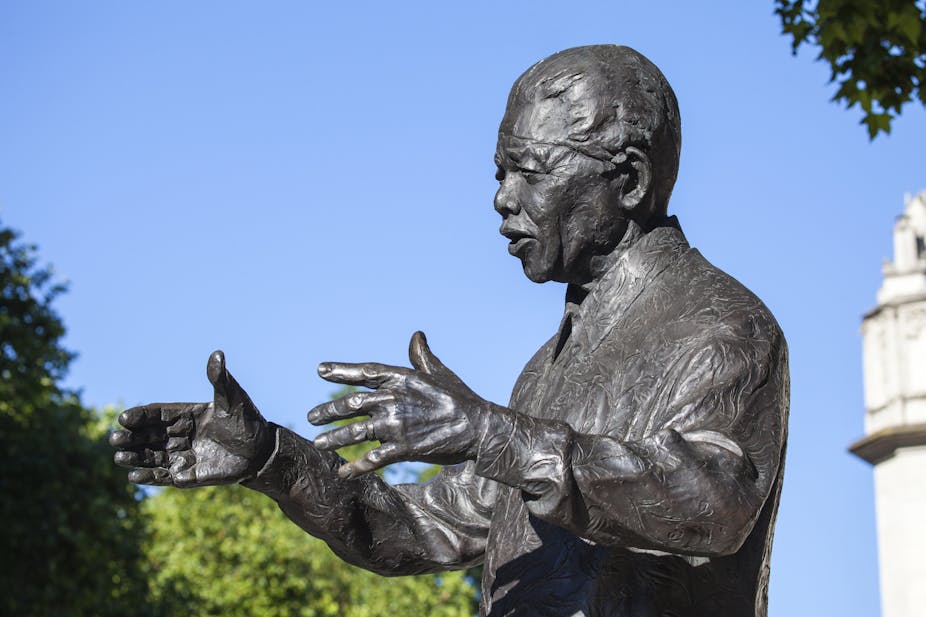 Shame on you for any status. Nelson Mandela will be moaning in his grave.
My advice to fellow EU citizens living in England is to offer themselves for arrest, to have your rights back and to be treated decently.
Applications will cost £65 and be half that cost for children under 16. EU citizens and their family members to obtain UK immigration status.
Update:
Just announced. You can stay for free.
All human comments appreciated. All like clicks and abuse chucked in the bin.