(Four-minute read)
NO MATTER WHAT THE END RESULT IS OF ALL THE VERBAL IN ENGLAND SURROUNDING THE RESULT OF THE IN OUR OUT REFERENDUM. THE EUROPEAN UNION CANNOT BE BLAMED FOR WHAT IS TO ARRIVE.
BACKSTOP OR NOT ENGLAND IS IN AN UNPRECEDENTED CONSTITUTIONAL CRISES WHOSE ROOTS  CAN BE FIRMLY PLACED ON THREE LADIES AND ONE WANKER.
Most people's decision on how they would vote was made up years before the referendum was even called.
Mrs M Thatcher set the background: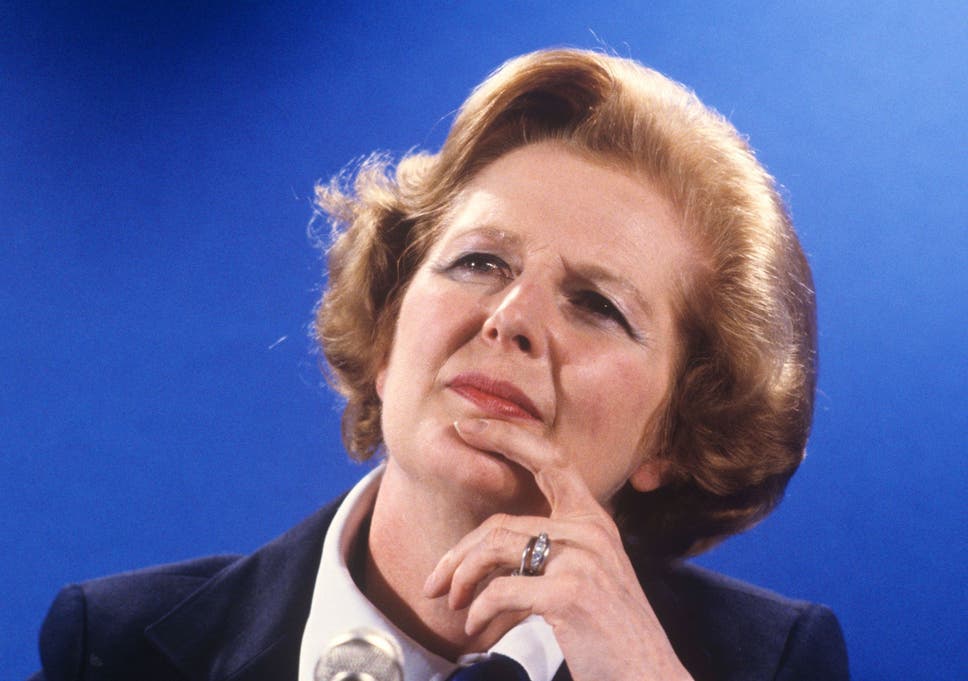 The weighing of her legacy divided the country deeply.
"I have only one thing to say: you turn if you want to; the Lady's not for turning.
She destroyed Britain's manufacturing industry and her policies led to mass unemployment.
The destruction of community and way of life was total. – and still does.
Mrs T May the foreground: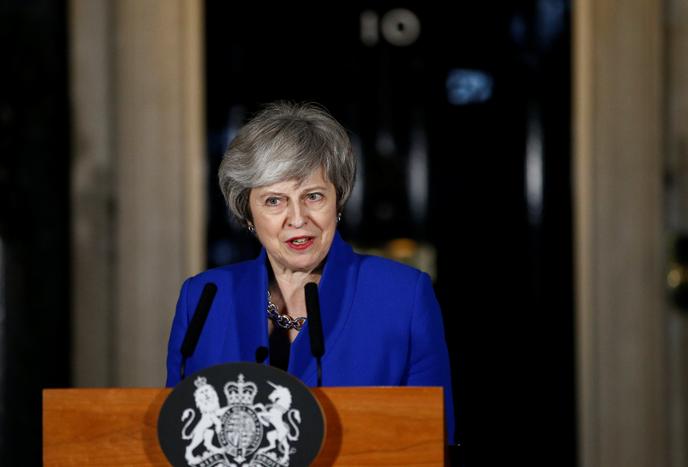 Even with bribing the Unionist her extreme political weakness is underlined over the last two days.
Mrs A Foster: the playground: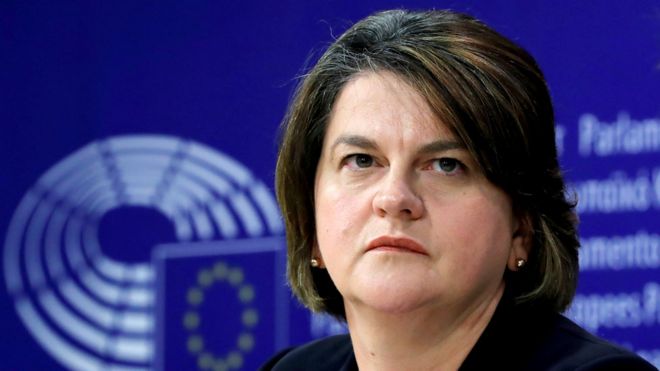 Strangely, at about £15 a person across the UK the ten Unionists Northern Ireland, rebelled the previous day by voting against the Brexit agreement.
They have returned to the ranks, which make up the majority but at what cost?
Then Mr Farage:  
Love him or loathe him he fronted a racist Party financed by Mr Banks.
"We've not just changed British history. I'm sure that the EU project itself will now come tumbling down.  I would like to think and hope that right across the globe what we've done is to prove that people power can beat the establishment.
Then Fake News:
The right to quality information which is a cornerstone of our democracies.
We need to find a balanced approach between the freedom of expression, media pluralism and a citizens' right to access diverse and reliable information. All the relevant players like online platforms or news media should play a part in the solution.
So should the people vote again.?
Could the EU survive another member leaving after Brexit?
The Eu needs to change its shift dramatically.
I don't want to live in a corporate trade deal dominated Europe, I want an EU that respects and supports the differences between us and within our societies.
All human comments appreciated. All abuse and like clicks chucked in the bin.