(Three-minute read)
Global warming is already having significant and costly effects – and these consequences will only intensify as the planet's temperature continues to rise.
Sea level rise, more frequent and severe heat waves, growing wildfire risks, and an increase in extreme weather events — these and other consequences of global warming were once largely preventable, but foot-dragging by our elected leaders and policymakers over the past two decades means that we must now confront the dangerous new reality of rising temperatures and the serious impacts that accompany them.
It's no question that climate change is one of the greatest challenges of our time.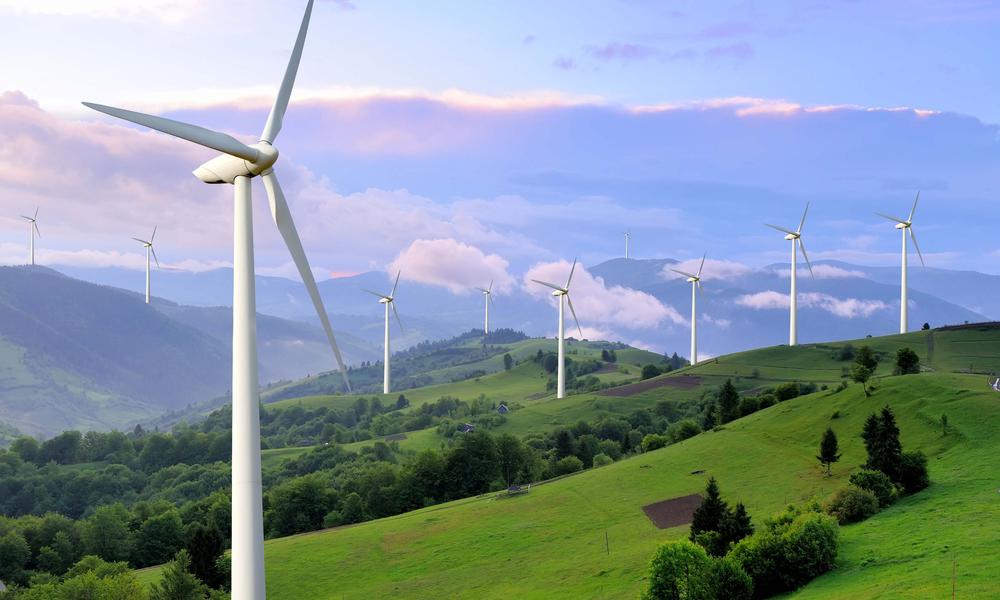 It will and is impacting people and nature alike and human society is not seriously preparing for the worst impacts of climate change even though scientists have warned about them for at least two decades.
As with all global problems, it boils down to money or to be more precise the lack of it.
It is poor communities who are and will suffer the worst impacts of climate change.
It's too late for a shift away from seeing money as wealth and instead of seeing our real wealth as being the gift of the natural world.
However, the choices we make today will determine how high temperatures rise, how severe and costly the consequences of global warming become, and what type of future our children will ultimately inherit.
IT IS TRUE TO SAY THAT tackling the structural causes of climate instability involves holding governments to account for action in line with the Paris Agreement and also challenging the destructive activities of large corporations, particularly oil companies, for their greenhouse gas pollution.
We can plant as many trees as we like, put up as many wind turbines, cover the world in solar panels, drive electrical cars, trap co2 emissions, stop eating meat, Paris climate agreements etc,
Without money and justice for the marginalized ( the canary in the mineshaft of modern society), WE ARE WASTING OUR TIME.
Why has it been so difficult to achieve meaningful solutions to global warming?
Media pundits, partisan think tanks, and special interest groups raise doubts about the truth of global warming. This barrage of misinformation misleads and confuses the public — and makes it more difficult to implement effective solutions.
We must make water-smart decisions, smarter free solutions.
LIKE CREATING A WORLD AID FUND:
BY APPLYING A 0.005% COMMISSION ON ALL PROFIT SEEKING ALGORITHMS, ON ALL HIGH-FREQUENCY TRADING, ON ALL SOVERNGEN WEALTH FUND ACQUISITIONS. ON ALL FOREIGN EXCHANGE TRANSACTIONS OVER 50,000$, ON ALL GAMBLING WINS.
This will create a perpetual fund to allow technological marginalized countries to implement policies that will change not just the climate but the inequalities that dive wars, corruption, famine, pollution, and the like all creating an unsustainable world.
Greed and profit for profit sake caused the problem so let greed and profit pay to rectify the damage.
We have a global fund to save everything else –  why not the Earth.
IT CAN ALL BE ACHIEVED BY THE CLICK OF A BUTTON.
All human comments appreciated. All like clicks chucked in the bin.