(Two-minute read)
The current Brexit negotiations (which I believe in the long run will be worthless to the peoples of Ireland, England, Wales, Scotland, and Northern Ireland ) ARE CONFUSING TO ME AN IRISH MAN.
Unfortunately, the border is drawn in hundreds of years of blood, NOT FRICTIONLESS TRADE IN GOODS.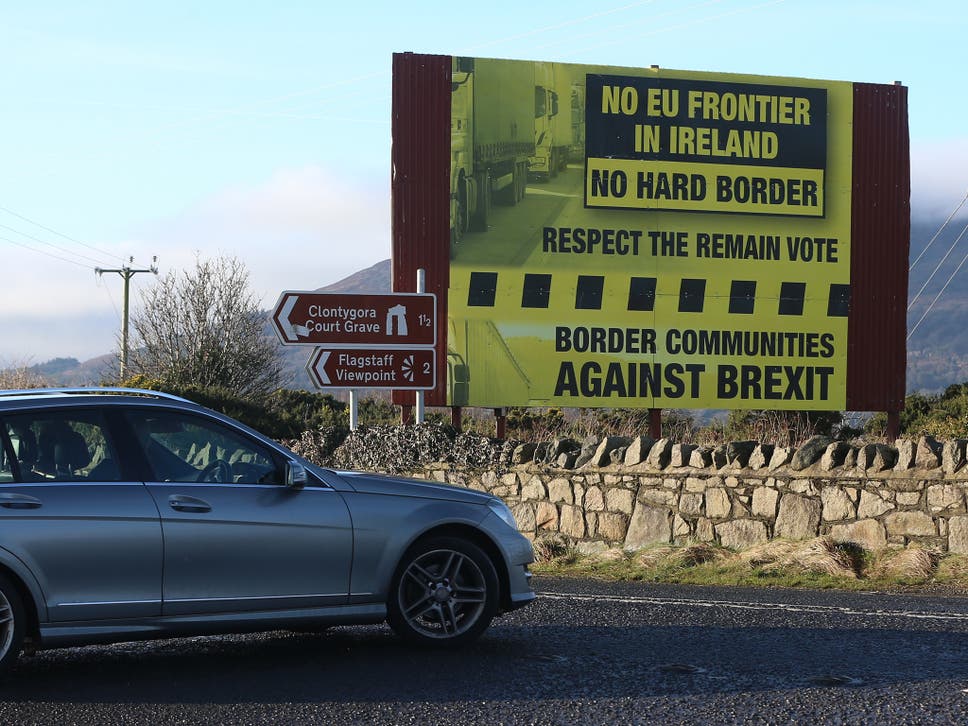 To those that have little to lose its only a matter of trade, between the EU and England when it leaves without an agreement.
Answer these questions if you can.
Who will have responsibility for it?
Who will own the data?
What exactly are we talking about here, is it the consequences for political parties rather than people lives?
If there is a border whether hard or otherwise do the terms of its application apply to the Spanish Gibraltar border?
WHAT PRICE IS BEING ASKED BY THE EU – CONSOLIDATION OF CORPORATE TAX BASE.
THE UK GOVERNMENT HAVE NO RIGHTS TO TEAR UP THE GOOD FRIDAY AGREEMENT. IT IS A MEANS TO AN END, NOT AN END TO A MEANS.
What part of the Lisbon treaty or any another treaty for that matter allows the EU to negotiate what form its member borders should take or have?
Northern Ireland voted to stay in the Eu so why not offer NI an association agreement like Andorra has a customs union?
IF NORTHER IRELAND STAY WITHIN THE UK AGREEMENT OR NOT THE REALITY IS A HARD BORDER UNLESS WE HAVE A UNITED IRELAND. 
For those that want to understand the border further reading:
( The Beady Eye Ask's: Do you know what the Good Friday Agreement Agreed to. or The Beady Eye Say's: This could be a good time to remind Ireland and Northern Ireland and England why the border between Ireland and Northern Ireland exists.
All human comments appreciated. All like clicks chucked in the bin.