( A one-minute read)
The UK government wants the EU to give it a transition period even if talks on the future relationship break down. This would prevent Britain from crashing out in March 2019 with no arrangements in place.
But what does transition really mean?
A change or passage from one state or stage to another. This is true for both parties.
A change of one subject to another in discourse.
A period of time during which something changes from one state or stage to another.
A change that results in a change of physical properties.
A change of public opinion or political sentiment.
A change of nature, purpose, or function of something.
The very word conjures up the word disagreement.
For this reason, alone there should be no transition period.
An implication period of the final agreement is the only route to follow.
A two-year transition will result in further destabilization unless agreed under EU terms with the final deal to be sent off to the EU Parliament for ratification.
Europe is already in a catatonic state, and only a shock on a grand scale can force the more visionary of its leaders to act to save it.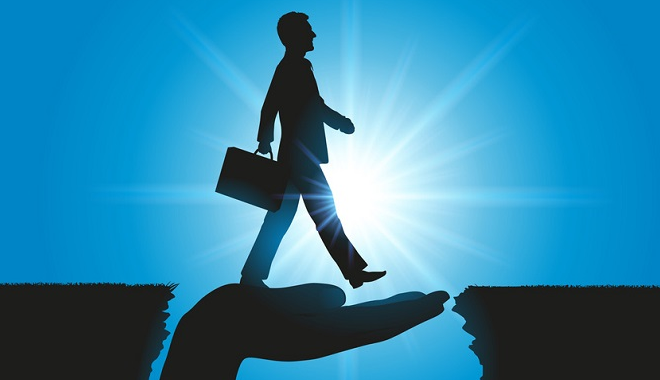 This is what is exactly what will happen if the EU agrees to a transition or implication period on completion of its negotiations re England's departure.
Unfortunately, England has completely forgotten that it is not the European Union wanting to leave England.
However, your sacrifice for the European common good could achieve European reform  – though it could also result in the disappearance of the United Kingdom itself, with the possibility of Scotland and even Northern Ireland seeking independence.
England has no idea of what it wants now nor when it entered the EU and it never will till it sheds the shadows of the Empire.
All human comments appreciated. All like clicks cucked in the bin.