( A one minute read)
Dear Youthful England,
In a few weeks, your unelected Mrs. T May and her Tory party will be negotiating your future away.
There will be no compensates for a Brexit. It will make it harder to go to university, harder to get a job, harder to start a family and harder to buy a house?
SURELY THERE MUST BE A YOUNG VOICE WITH OR WITHOUT £50,000 OF UNIVERSITY FEES DEBT HANGING AROUND THE NECK THAT CAN MAKE ITSELF HEARD IN THE POLITICAL WILDERNESS OF BRIXIT.
The generational chasm that is being created by Brexit will come to define your modern democracy.  A total negation of the will of young people.
An act of self-mutilation with almost mythical status marching down the isolationist path in a world that is in the grip of the 4th revolution called technology.
We all know that the EU needs reform. To be sure, stopping Brexit can't be an end in itself.
In a world that is supposed to be more connected than ever before this reform will happen due to social media not by reactionary ideology.
As Mrs. May is trapped by the economics of self-service it is time to become vociferous and push Jeremy Corbyn off the fence on Brexit:
The Nigel Paul Farage of this world was summed up in a radio interview by a listener comment. " You have spent more than 20 years of your life in Belgium, and for all that you do not speak a word of Flemish, German or French."
The Youth of England will be summed up by not speaking.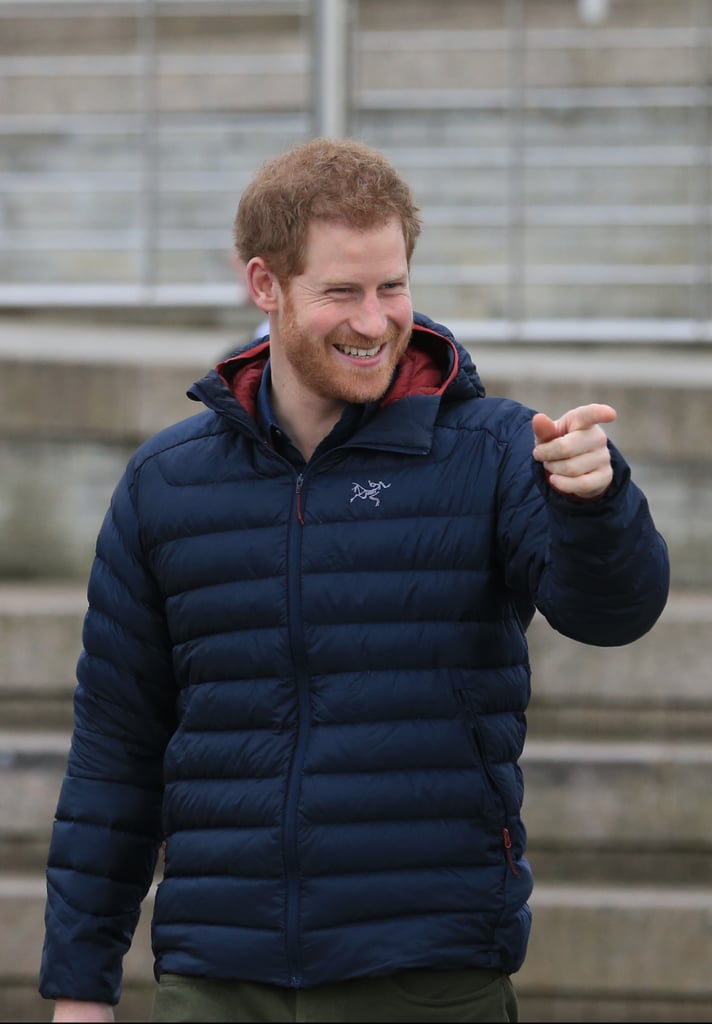 All human comments appreciated. All like clicks chucked in the bin.