( A one-minute read)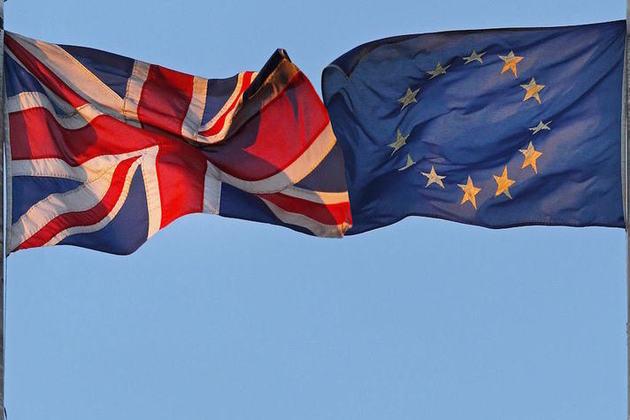 UK government wants the EU to give it a transition period even if talks on the future relationship break down.
Britain and the EU will have to overcome some key sticking points regarding transition before they can move onto the question of the future relationship.
The question is can you have one foot in the door and the other outside.
All logic tells one that this is not possible.
What is possible is that any final agreement carries a watertight moratorium granting a suitable implementation period of let's say two or three years.
Such a moratorium would allow the dust to settle while ensuring that the final agreement is not watered down.
It would save taxpayer on both sides unnecessary further costs due to changing circumstances on both sides.
All human comments appreciated. All like clicks chucked in the bin